Lakeland Leisure Homes Bespoke Based On Carrara 2016
Cumbria, Lightwater Tarns Country Park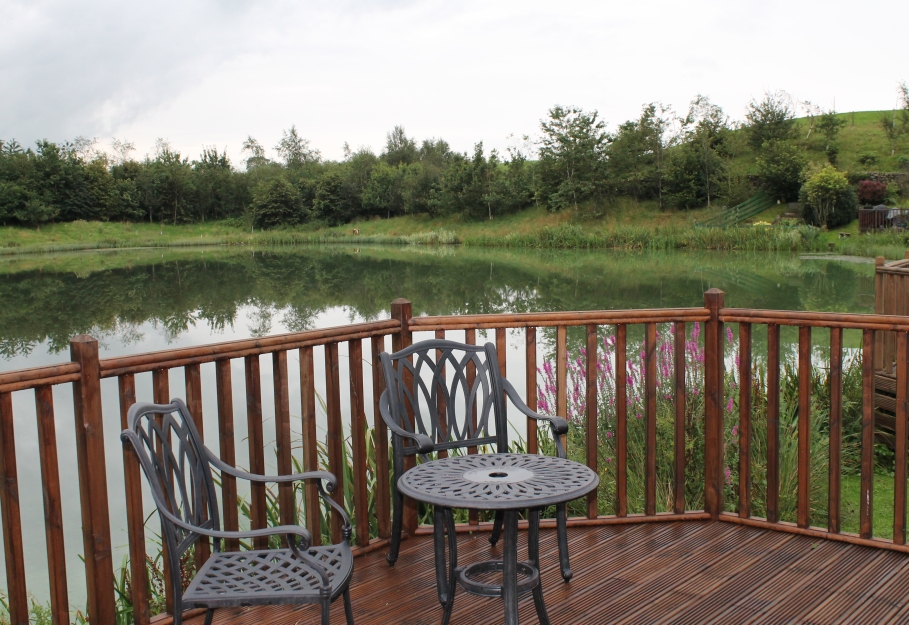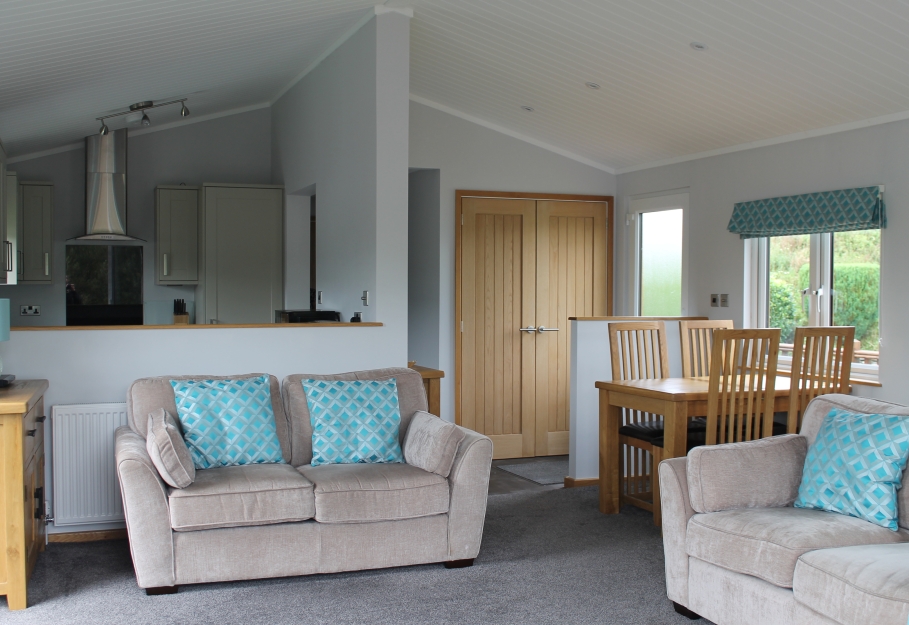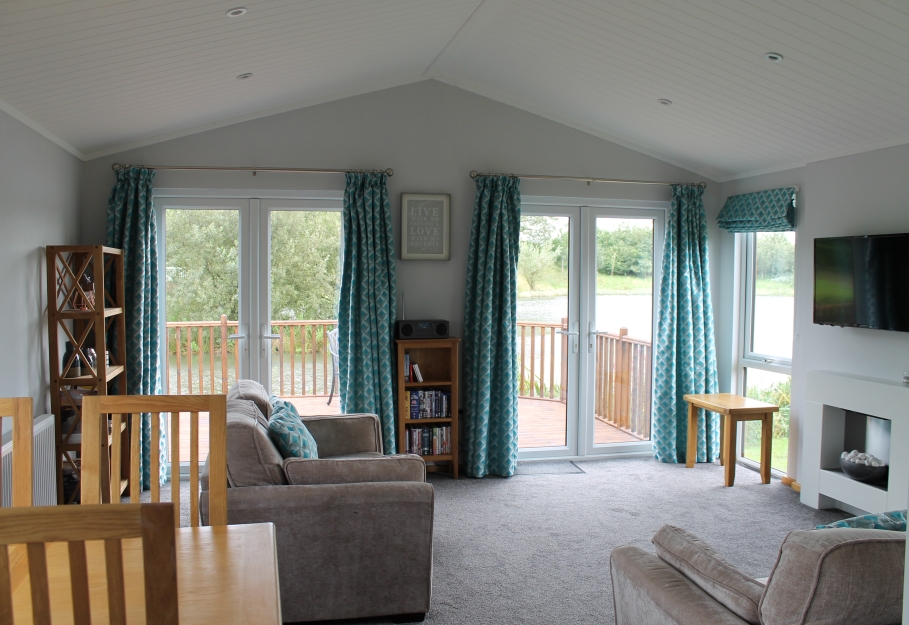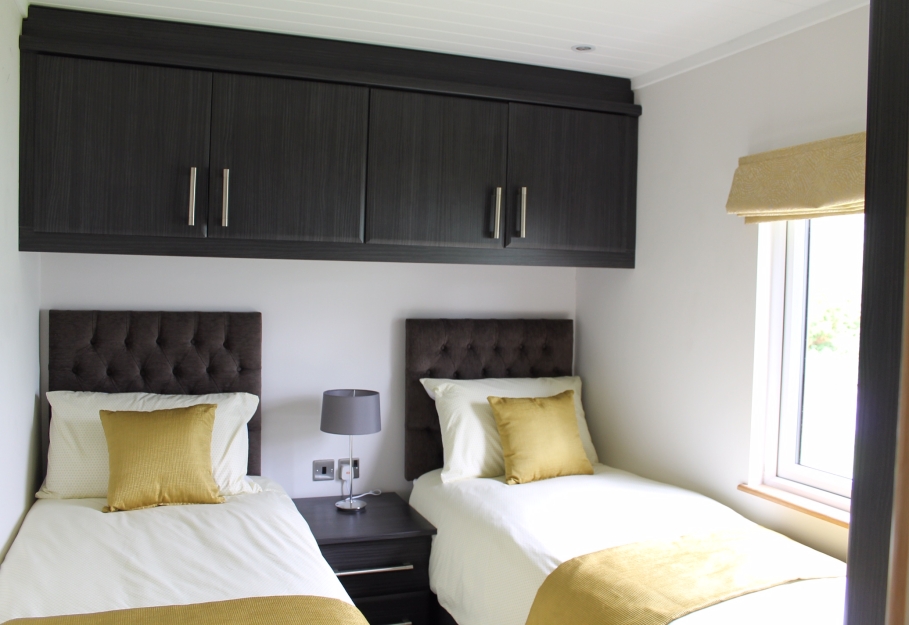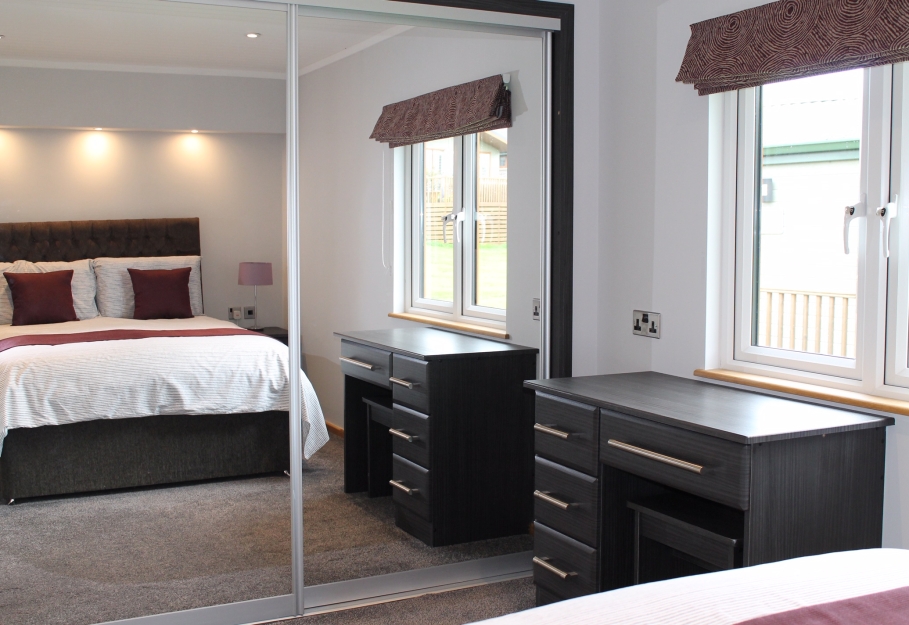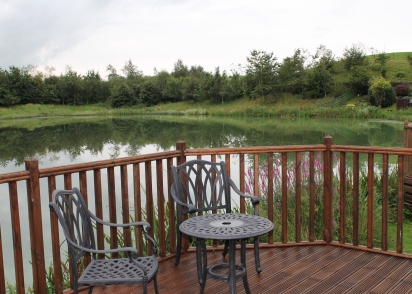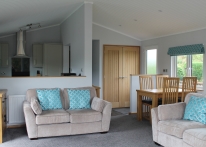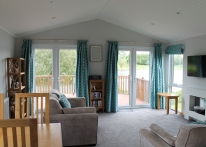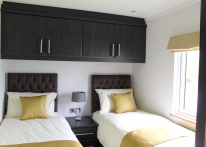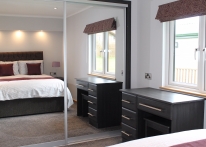 To enquire about this Lakeland Leisure Homes Bespoke Based On Carrara 01539823248 (daytime) or call 07913075613 (evening)
This beautiful Lodge is a Bespoke design based on the Carrara model built by Lakeland Leisure Homes, to residential specification BS3632 and is in excellent condition. Plot 6 on the lakeside.
BHHPA current licence agreement to 22.4.2066.
Lakeside plot 6.
Parking for 2 cars.
B4RN high speed wifi available. Open 12 months for holiday use.
Pet friendly park on our working family farm.
Make
Lakeland Leisure Homes Bespoke
Park Facilities:
Customer Wifi
Fishing
Dogs Allowed
Cumbria, Lightwater Tarns Country Park
Bowthwaite Bridge Farm
Selside
Kendal
Cumbria
LA8 9EE
Show me more caravans for sale in Cumbria